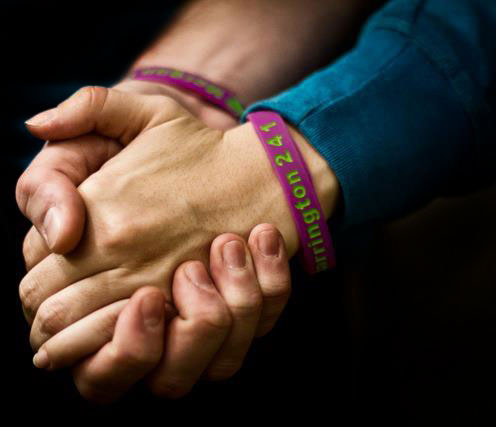 Home
We are a national non-profit organization formed in honor of Morgan Dana Harrington, by her parents, Dan and Gil Harrington, to sensitize young women and girls to predatory danger.
We foster mutual respect and camaraderie with young men, and we are committed to be an active, imaginative presence on campuses and in clubs and violence prevention forums across the country.
We believe media presence also promotes our agenda to keep young women alert to preventative social safety.
Address
Help Save The Next Girl For more information:
PO Box 8062 info@helpsavethenextgirl.com
Roanoke. Va. 24014